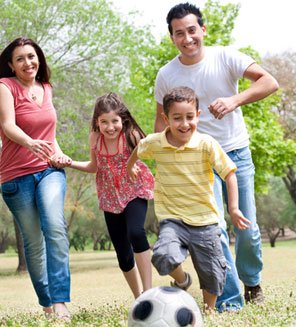 No, we can't hypnotize your child into "behaving" the way you might like them to behave but we can help when the CHILD/YOUNG ADULT WANTS SOMETHING TO CHANGE.
Introducing your child to hypnotic practices helps them learn to reduce their own stress in healthy ways.
This ability to self soothe helps your child gain mastery of their OWN emotions; a vital skill that has been repeatedly demonstrated in studies to enhance long term outcomes such as educational and income levels, marital satisfaction, parenting skills and overall happiness in life.